Fast & Responsive Website
Web Design Malaysia Agency is a Kuala Lumpur based website design company offering WordPress web development, creative web design and search engine optimization.
As an independent freelancer, I have worked with various organizations and individuals around the world since 2004 and I have helped businesses increase revenue, customer based and brand awareness by designing and building a human-centered website with organic Search Engine Optimization.
Want To Get Started?
If you're looking for a reputable designer to work on your WordPress website or blog, eCommerce online store, company portfolio, community forum and SEO, I'm here to help you every step of the way.
Find me:
Mobile: 010.658.9960 (WhatsApp & Telegram available)
Email: [email protected]
Facebook: facebook.com/syafs
Twitter: twitter.com/syafs
Check out my awesome works!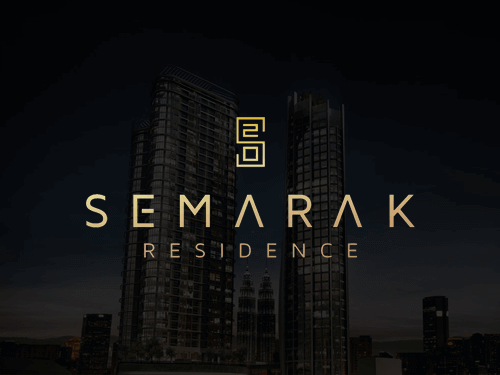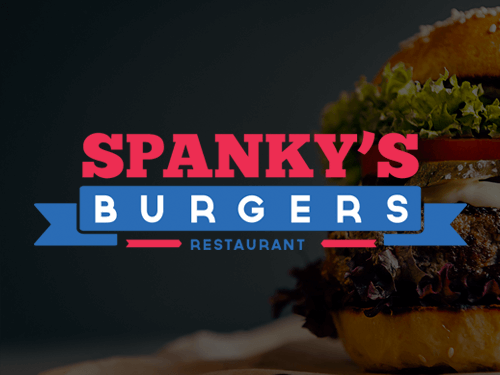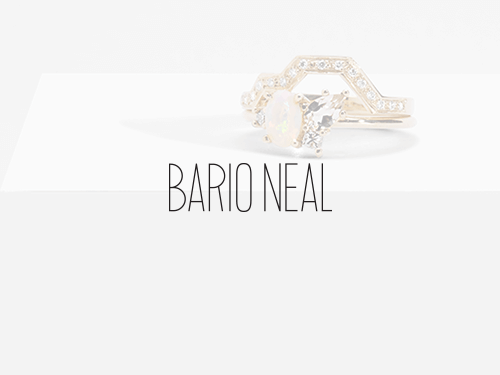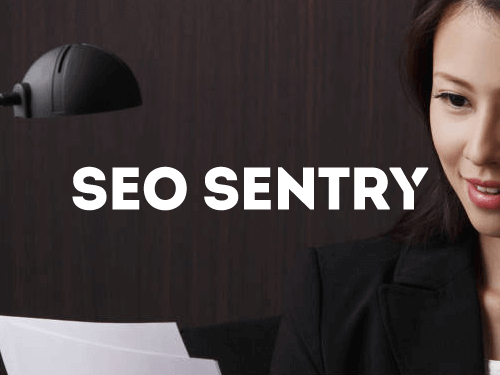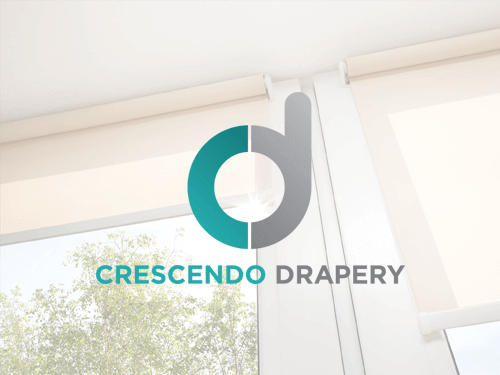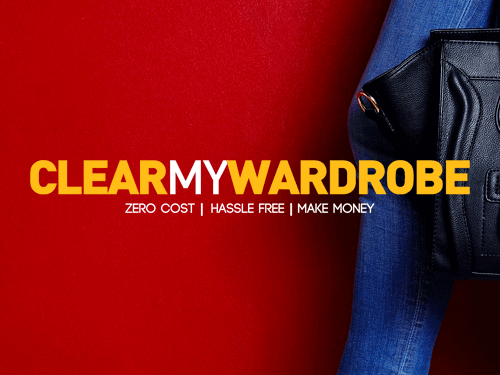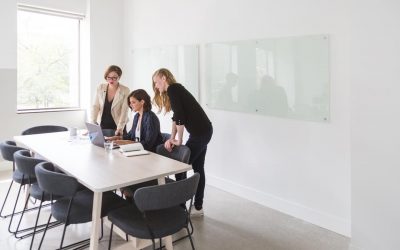 We spent so many times on a 2-hour meeting that could have been an email. You'll notice the moment where there's no specific agenda (worse if the meeting has one but nobody sticks to it). It is pretty easy to run an unproductive meeting. Dragging discussion for hours,...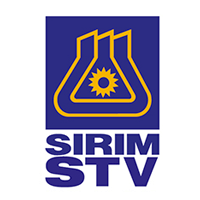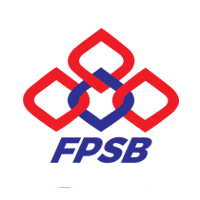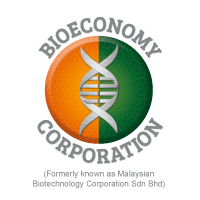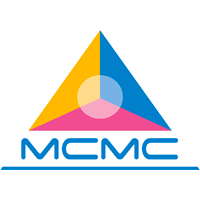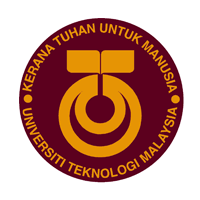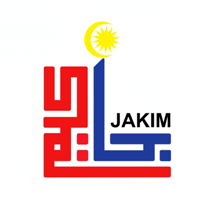 Brand Chapter Agency
is located at A-03-09, Empire Tower Subang, Jalan SS 16/1, Subang Jaya, 47500 Selangor DE, Malaysia –
Map