Responsive, Clean & Fast Website
Web Design Malaysia Agency is a Kuala Lumpur based website design company offering WordPress web development, creative web design and search engine optimization. As an independent freelancer, I have worked with various organisations and individuals across the globe since 2004 and I have helped businesses increase revenue, customer based and brand awareness by designing and building human-centered website with organic Search Engine Optimization.
Based on my experience, some of the absolute best, most effective websites are the simplest ones. There's kind of sense that you need to have the fanciest technology, when in 90 percent of the cases it probably isn't the best way to go.
If you're looking for a reputable designer to work on your WordPress website or blog, eCommerce online store, company portfolio, community forum and SEO, I'm here to help you every step of the way.
Find me:
Mobile / WhatsApp: 018.968.9960
Email: [email protected]
Facebook: facebook.com/syafs
Twitter: twitter.com/syafs
How Much Does it Cost?
Before I can provide you with accurate cost estimations, I need to understand your requirements.
Send me a WhatsApp message or fill in the form below.
Check out my awesome works!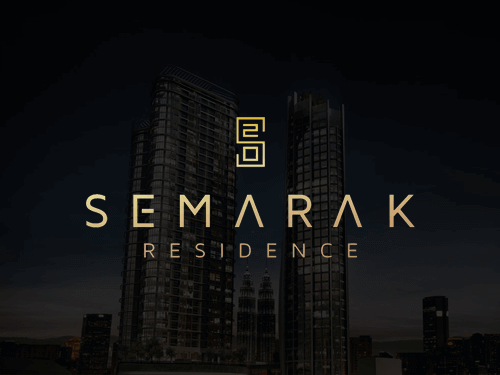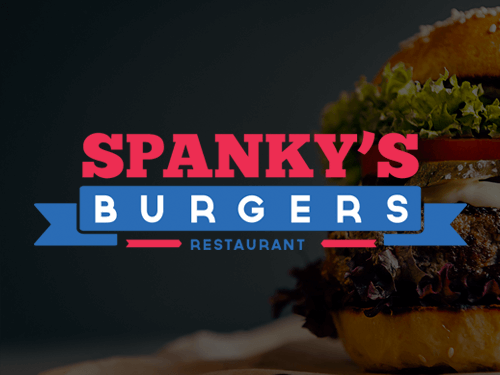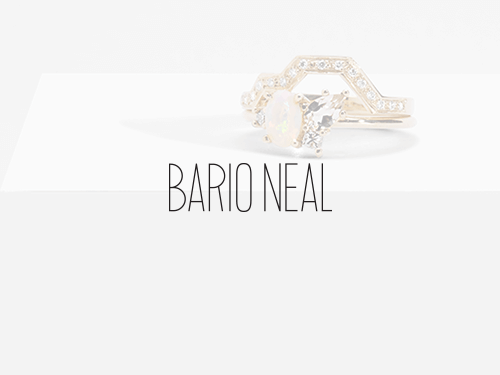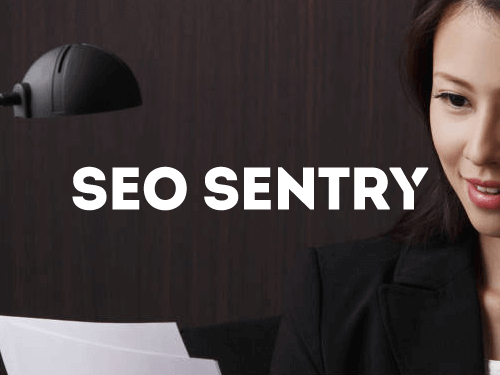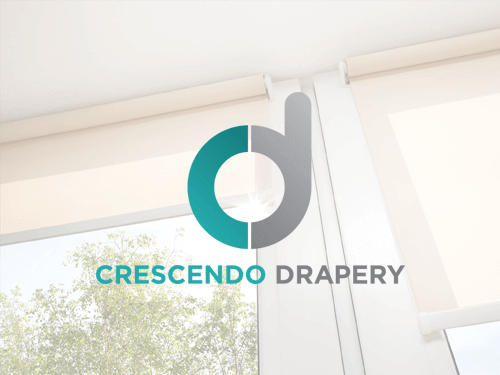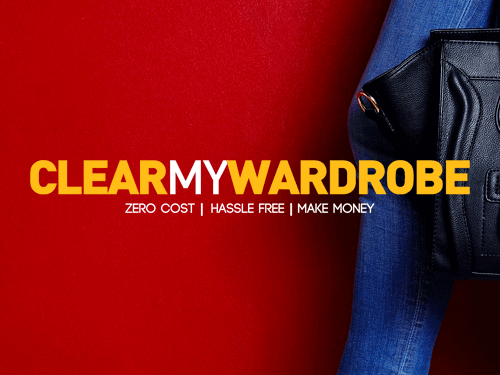 5 Important Elements for E-Commerce Sites to Attract New Customers
Recently, MDG Advertising Agency produced an infographic presenting 5 elements that will attract new customers to increase engagement and sales.
Read more.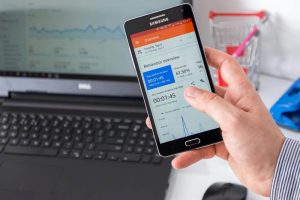 Measuring Website Performance: Discover More about Your Visitors and How They Found You
Measuring the number of visitors to your website sounds like a very obvious thing to do, but not many small
Read more.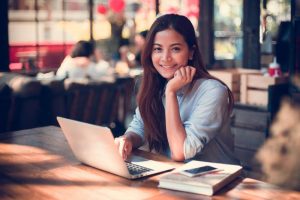 Small Business Web Page: Design a Small Business Website
Small business web development is gaining interest among small business owners. The need to popularize a business on the internet
Read more.