Recently, MDG Advertising Agency produced an infographic presenting 5 elements that will attract new customers to increase engagement and sales.
1. FAST LOADING & USER FRIENDLY SITE

Customers want intuitive, responsive and fast-loading web pages. 47% of Internet users say that usability and responsiveness are the most important criteria of an e-commerce website.
In a fast-paced world, customers are becoming less and less patient: 75% of buyers will leave your site if the loading time is slow.
E-commerce site must be optimized for mobile use. 77% of users between 18 to 29 years old make their purchases online on smartphone or tablet.
2. ACCURATE AND DETAILED PRODUCT INFORMATION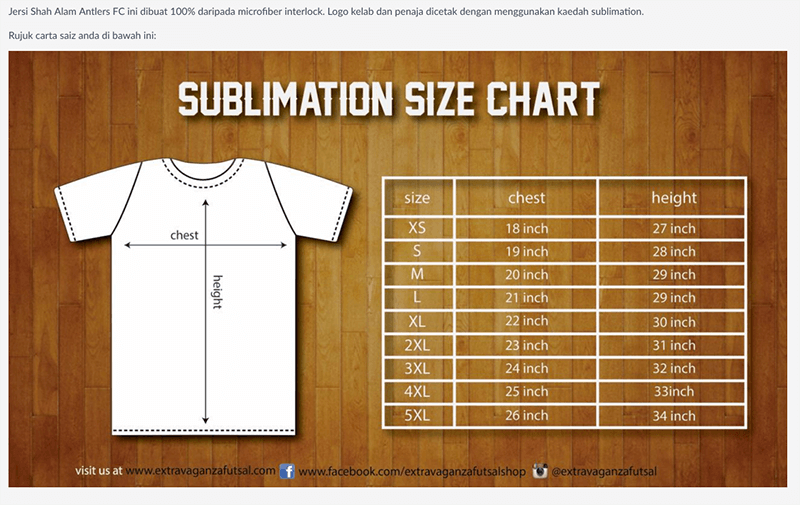 Providing in-depth information on the products is essential. 68% of customers actually read the description of the product. If the information provided is too general, chances are they are not encouraged to make the purchase. 77% of buyers say that the product descriptions influence their decision in making the purchase.
Suggesting a FAQ (Frequently Asked Questions) helps reassure customers. 40% of them wish to be able to ask questions or find answers to their questions.
Product information must be accurate. More than 42% of those surveyed said they had already returned an item because the information on the site did not match to the product delivered – resulting to 86% of non-returning customers.
3. CLEAR IMAGES INCLUDING DETAILS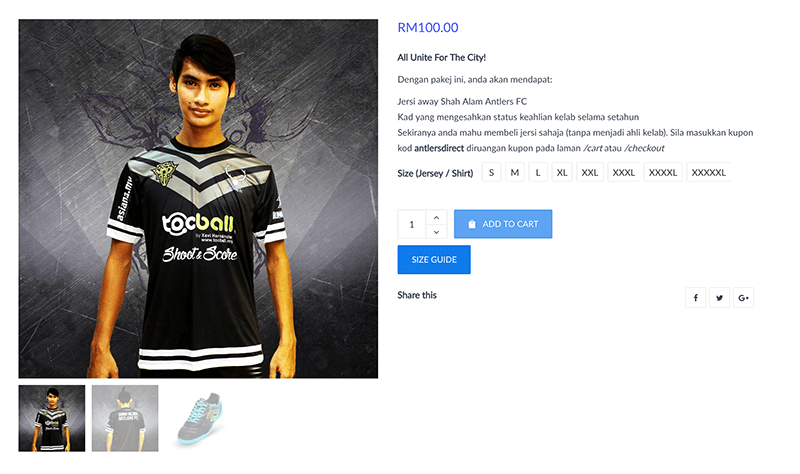 It is important to look after good product photos and other visuals. 26% of users admit to abandoned an online transaction due to lack of, or poor quality product photos. Keep in mind that, since customers won't be able to touch the physical products, they will only rely on the high-resolution product images in making the decision to buy.
And talking about high-resolution product images, 67% of buyers zoom on the images in the product page to see the details.
4. RATINGS AND REVIEWS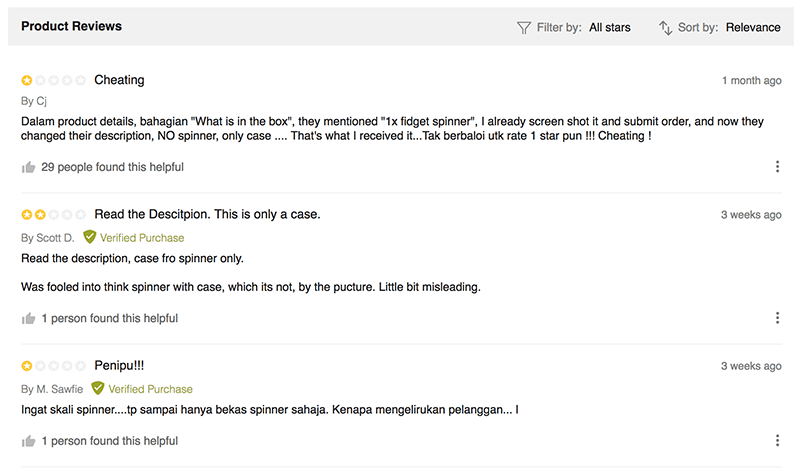 Before making a purchase, 73% customers like to find out about other customers' (verified) reviews about the products, quality of service, etc. Customers also are expecting items to be rated.
The ratings and reviews allow consumers to trust the company and guarantee the quality of the products. However, 48% of users are skeptical on the reviews given by others, since this can easily be manipulated.
5. A FAST AND DYNAMIC INTERNAL SEARCH ENGINE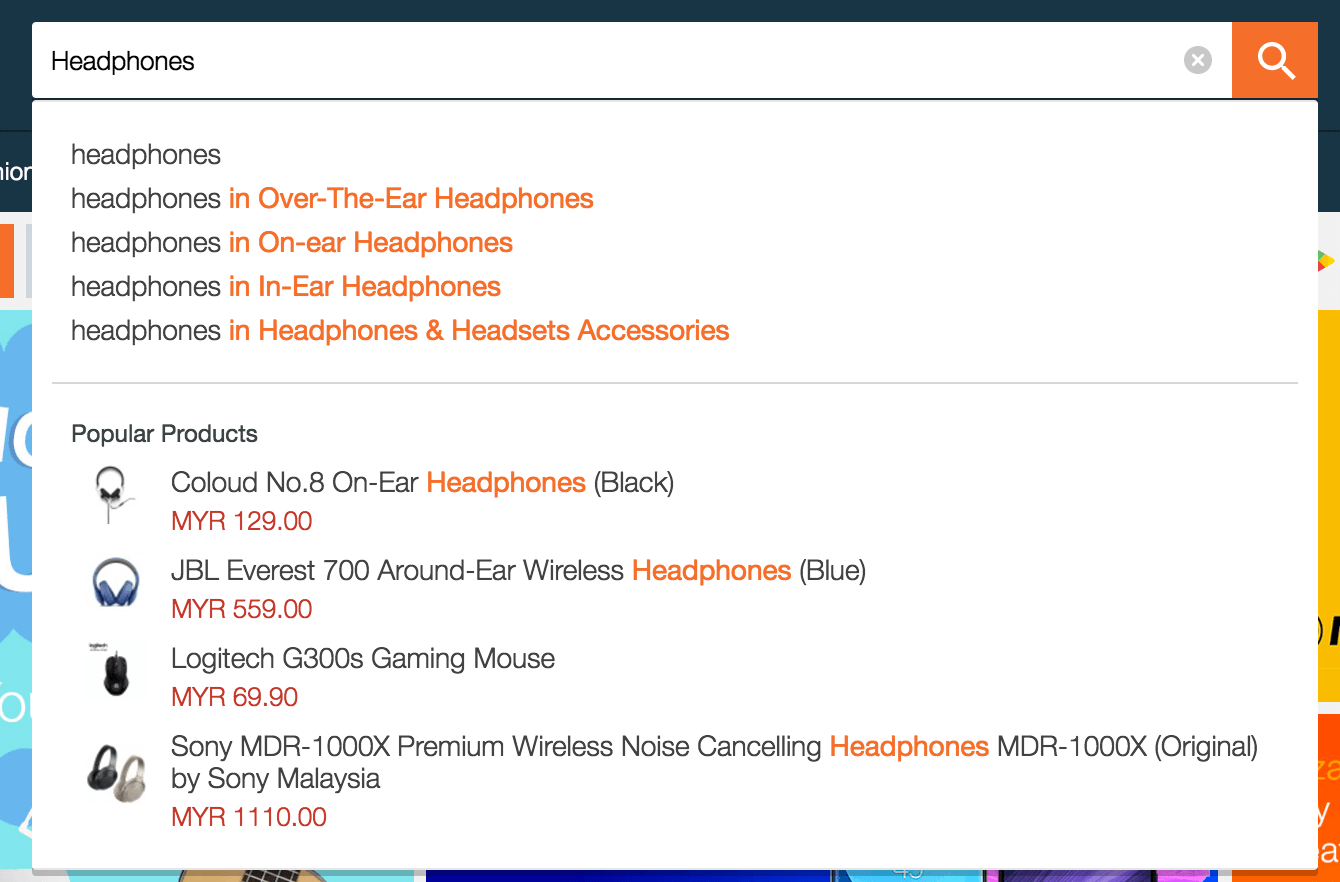 The on-site search engine in an e-commerce site is crucial: it allows users to search & filter products. 70% use it regularly to save time.
For an optimal user experience, companies need to highlight the search bar, build in autocomplete feature, include images and ratings into the results, and include navigation elements such as breadcrumbs.
Based on these 5 elements, visitors will enjoy browsing your site and will be more easily influenced for a purchase.
Want to optimize your e-commerce site? Tell me about your project and we'll take it from there.