At present, one of the most trending topics for Google is local SEO. Everybody is looking for things near them. However, some people seemed to be confused about the local. As a matter of fact, it is a black hole for some people. Here are some best ways that we think will help you to optimize your website for localized SEO.
Optimize the Homepage
The homepage of the website needs to state what you are and also what your location is. It is necessary to make Google understand each and every element of your business in order to get a better ranking.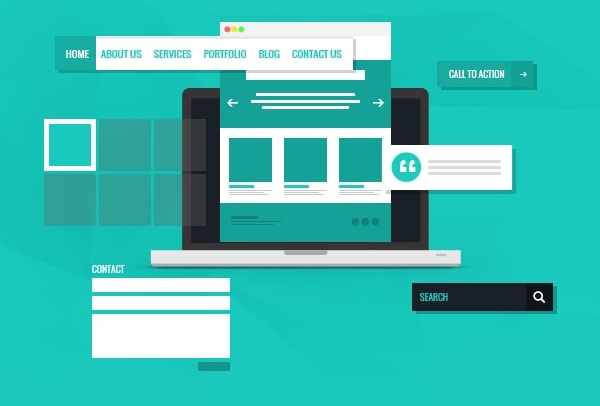 Make sure that the title tag, meta description, and the header tag states this information. When you use WordPress for building the website, it becomes easy to update the website.
Optimize the Meta Data
There is confusion as to whether meta descriptions and title tags are relevant or not. Whatever might be the case, they play an important role in the ranking factor. It helps in creating an impression in the minds of the customers who are visiting your website for the first time.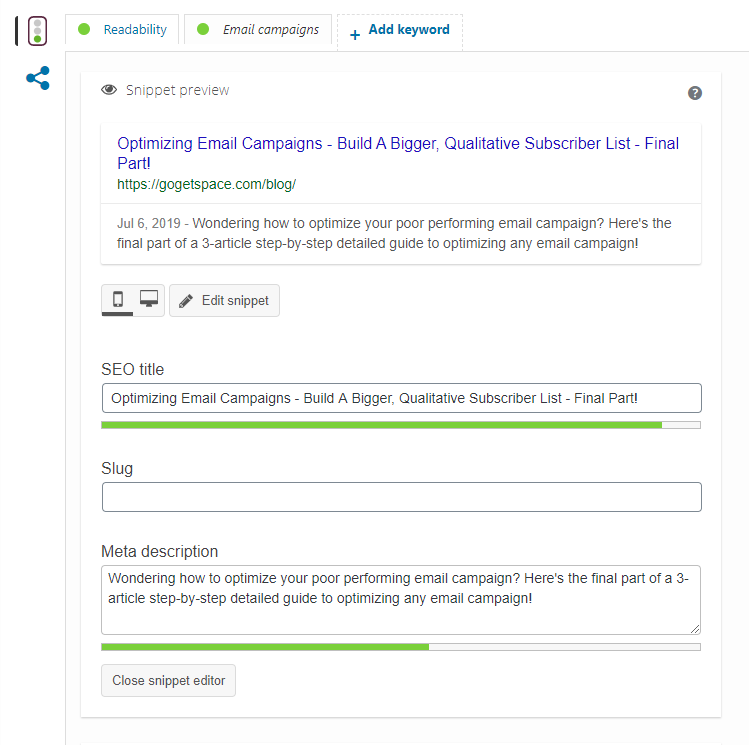 Nevertheless, when you are going for local seo, the title tags should have the name of the city that you would like to focus on.
Develop a Page for Every Service, Product, and Location
You shouldn't consolidate; it doesn't help in case of local SEO. If you have to apple product or service schemes to each and every service or product, you need to ensure that these have their own page.
This way you will paint a clear sitemap for the search engines. Moreover, the product and service page will rank for the certain thing that they are offering. Likewise, if you offer services at multiple locations, develop a page for every location.
Update the NAP Citation on the Website
NAP citation means name, address, and the phone number of your website. Check how the business is listed in Google My Business and see if it is listed similarly to every page of your website. You will have to do this at the footer of the website.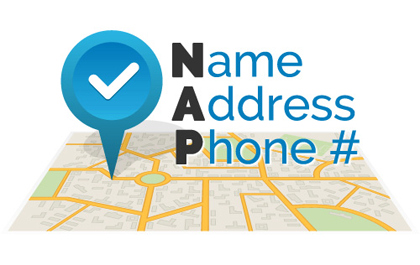 Develop it in a manner that the footer code still loads for each of the pages so that it has a true effect. In case you are functioning in different locations, put in NAP which is relevant to the page location.
Add Business to the Local Directories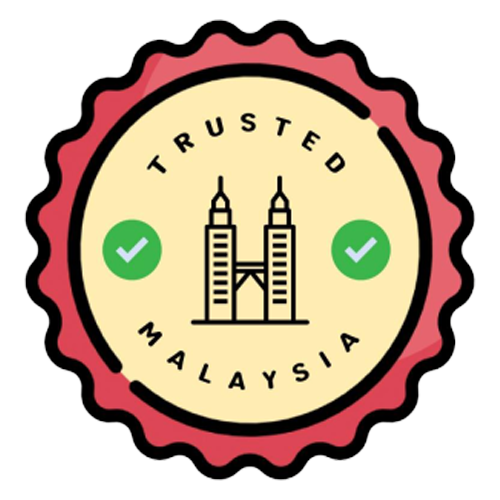 Another great way to optimize your website is by listing your business in the local directory. Even though this is more time consuming, according to a digital marketing firm in Malaysia, GoGetSpace suggests in their digital marketing services that, there are various tools out there that you can use to your advantage.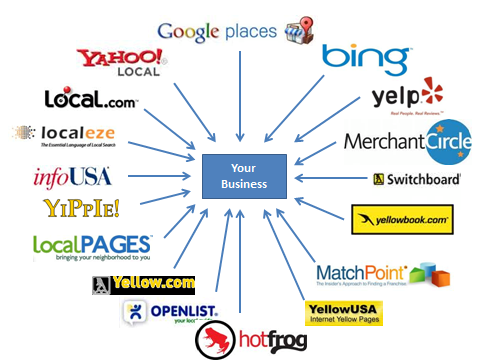 However, you need to ensure that every entry that you are making is exactly the same. Format and represent every detail mirroring Google My Business page.
Create Social Media Signals
In case you don't have a Facebook marketing Malaysia page then you should create one immediately. When you have a social media signal that points to your location, it serves as an added bonus. There is no need to do a lot with it but just having the page can help a lot. You are going to have a social media strategy which will enable you to manage your content for several locations in case that is related to your business.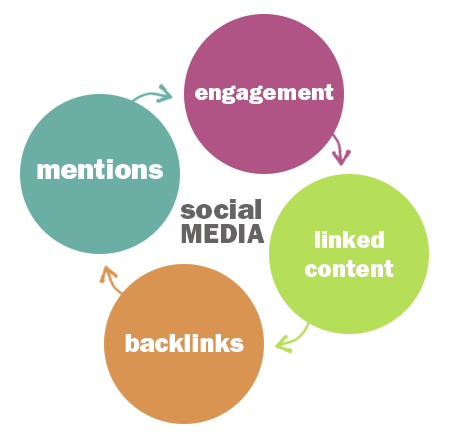 Give Importance to Reviews
With time, your business will grow and you will require votes that will validate your business. This will state that you are actually who you say you are and located where you say you are located. Reviews also help you to get a better ranking for your website. Hence, reviews are a great way to make your business popular amongst customers.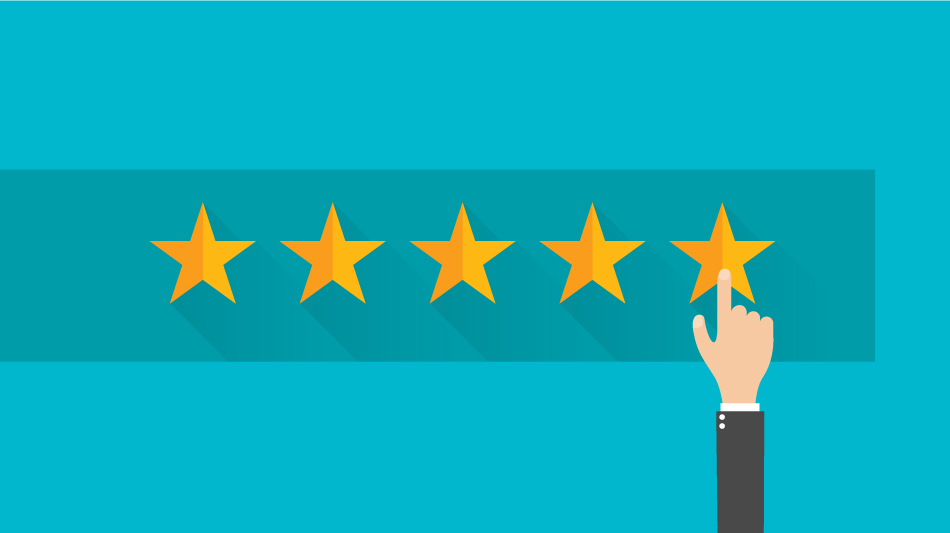 In today's digital age, having a strong online presence is crucial for the success of any business. With my help, you can reach your target audience and grow your business.
Conclusion
I offer a wide range of SEO services, including keyword research, on-page optimisation, link building, and more. I will work with you to develop a custom strategy that meets your specific needs and goals. Whether you're looking to improve your website's local search ranking or reach a global audience, I have the expertise and experience to help you succeed.
So, if you need help with optimising your website's SEO, don't hesitate to contact me. I'm ready to help you reach your goals and grow your business. Let me help you take your online presence to the next level!