Another update from Google happened again recently. With every major Google algorithm update, there will be two groups of website owners: the happy ones and the angry ones. If your search engine ranking position has gone up, then you will be in the happy group. If your site affected badly after the update, then you'll be sitting at the angry corner. How do you ensure that your content is Google-proof, so that your website does not get hit with every update? Let's find out!
Google is getting smarter
With every Google update, the algorithm becomes a bit smarter and learns to interpret search queries better. In addition, Google can better read the content of your website and determine which website has better authority and which does not. Eventually, it will affecting the way the algorithm produces result and affecting your website's rank. A particular keyword that used to work for you doesn't necessarily work after the update.
One thing you can do in this case is to play around your website content with every update and start playing with keywords, headings, titles, etc. However, if you are doing this with every update, it would not only take a lot of your time, but your content will eventually become a mess, and at one point it could be increasingly distant from its original purpose, which can actually backfire. Instead, embrace your strengths and be different!
Be different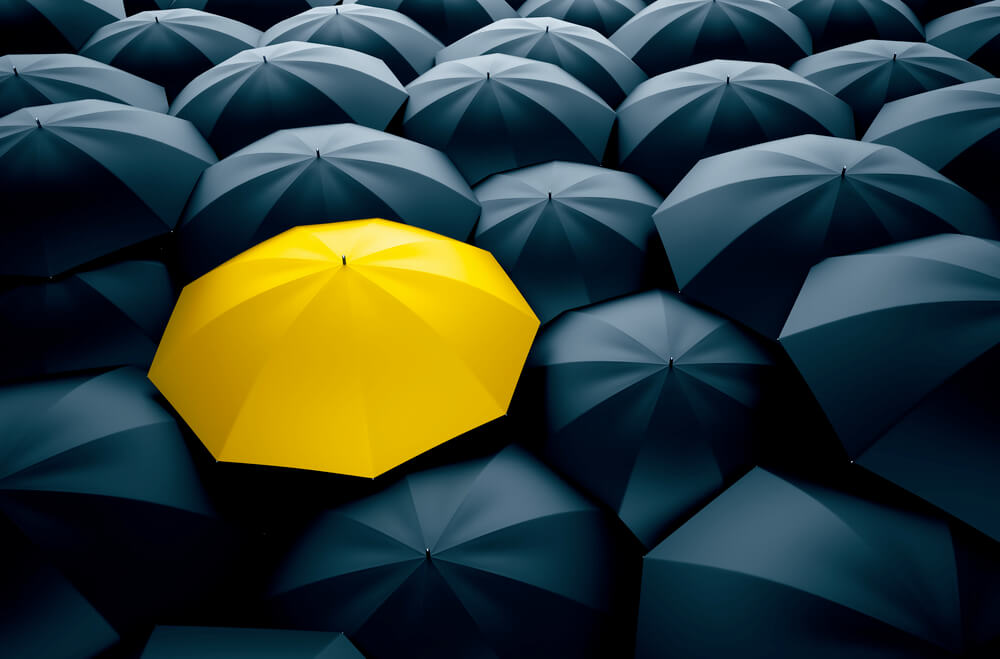 Google loves unique content. Information about a particular subject that is not only based on fact, but is not available on other websites, has a high chance of scoring. Many content marketers recommend using the content of your competitors as a starting point. However, when your content are the same as of your competitors, this doesn't help your website and rankings any good.
Make sure that your content is unique and unmatchable. Provide content that is not available somewhere else, with probably your own original images.
Restructure content for your audience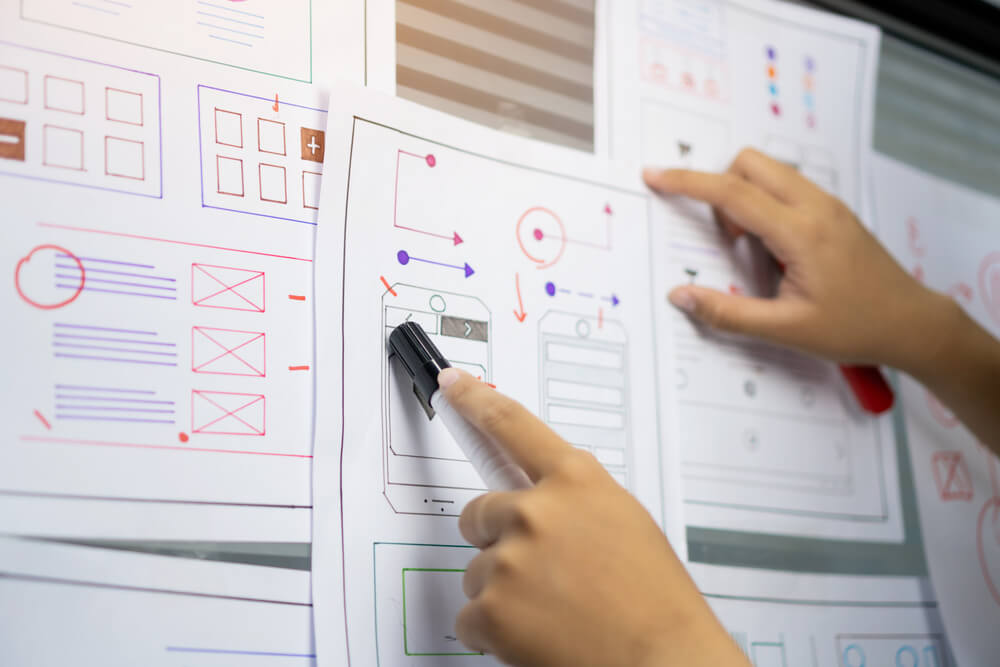 When you run a Google search for a particular term, you will see some results that have been in the same position for years and have survived every update. This is due to the fact that they provide a perfect and comprehensive answer to the search query and respond to the buyer intent. It is therefore important to understand what your audience is looking for. One of the ways is to see what your competitors are doing, as mentioned above, but common sense can never hurt either. If someone wants to buy directly, you create a sales page. If someone wants information, give them this information. Take a good look at what your visitor wants to see. This is the foundation of content that survives every update from Google!
Finally, don't get panic with every Google update, but be different and respond to your visitor's inquiries. Take a look at how the competitors at the top positions are doing, but don't copy them!
Do you want additional advice on how your content becomes timeless and survives every update? Or are you unable to figure it out yourself? Call or send me a message. I'm happy to help you!